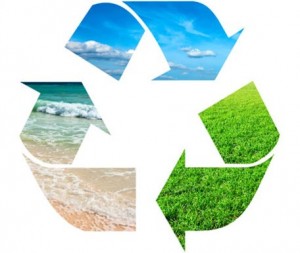 Over the past several years, many technological advancements have been made with in regard to lighting and energy efficiency.  Something as simple as switching from incandescent light bulbs to Fluorescent T8, LED, or CFL bulbs can reduce your company's energy consumption by more than 50%.  Using updated technology and innovative lighting systems can save business thousands of dollars a year in energy costs.  Moreover, since government incentives and rebate programs can cover 35-70% of the total costs, it makes sense to replace older outdated systems with new energy efficient ones.  Any remaining costs will be recouped through the savings on your monthly energy bill.
The goal of Power of Green is to help your business every step of the way in finding and using technological advancements to increase energy efficiency and reduce their company's overall energy costs with minimal efforts and minimal financial outlays.  To reach this goal, Id Lighting will:
·         Conduct a free lighting system survey to assess your company's current lighting system and evaluate areas of potential improvement or system upgrades.
·         Prepare a free customized analysis of your current lighting system and create a detailed proposal outlining ways to increase energy efficient lighting and save money without compromising on quality.  The proposal will detail the system modifications and/or upgrades while identifying all associated costs and savings.
·         Implement the new energy efficient plan and/or install upgraded system efficiently and quickly with minimal interruption of operations or business.
·         Assist with financing opportunities to ensure low or no financial outlay for energy improvements.
·         Complete necessary paperwork to guarantee clients receive maximum rebates and regulatory subsidies.
Whether it is changing all existing lighting from fluorescent T12 to T8, LED, or installing an entirely new upgraded lighting system with sensors, Power of Green can easily identify improvements or modifications that will quickly reduce energy consumption and costs