G Energy is committed to helping your business improve the quality of your lighting while saving thousands of dollars annually.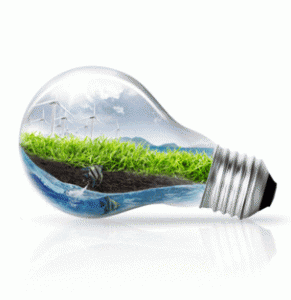 New, energy-efficient technologies can reduce your company's energy consumption by 20 – 70 percent or more, enhance the quality and quantity of light throughout your building, and benefit the environment.
G Energy's energy efficient experts will provide you with the following services:
·         Visit your office, building, facility, or warehouse
·         Evaluate your current energy usage
·         Identify and recommend a plan to increase efficiency
·         Implement a customized energy efficient plan to provide you maximum savings.
Our solution will improve your lighting and save you money on every energy bill with no long-term investment and little upfront cost.
We help you take advantage of rebates and incentives offered by state and local utility companies to install energy efficient lighting and/or convert to a more efficient system.  These incentives, combined with reduced energy consumption, offer the average business a return on their investment within one year.  Power of Green helps you identify and install an energy efficient system and also helps you secure available rebates and incentives.
Whether you are an owner, a contractor or a builder, we can help you save money and use electricity more efficiently.  Please call our offices today to schedule your free energy assessment.